Top 3 Most Important Tips When Renting Serviced Apartments In London For The First Time
What are the simplest methods to find the best serviced apartments in London? There are multiple methods to reach to the ideal place and they normally depend on your experience, education and free time. If you do your homework before even leaving home, you should find a lot of providers over the Internet. Of course, there are also a lot of good deals that never make it to the web world, so some offers are limited to those who can actually approach and check out real estate windows in person. But generally speaking, the Internet also gives you the possibility to check out maps, read reviews, identify the best area to live in and reveal the most popular local amenities.
Serviced apartments represent a brand new industry to a lot of people. These are practically short term rental apartments. They work just like hotels. However, instead of getting a room, you get a whole apartment. You have at least one extra room, plenty of amenities, facilities and a lot of extra privacy. As if all these were not enough, the costs are often lower, while some buildings may come with specific amenities too, like gyms, pools, doormen or parking areas. With all these, choosing can be a little challenging for a first time user. So what do you need to know?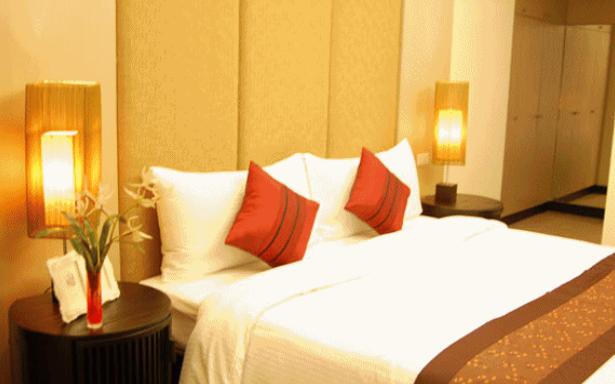 Sometimes (not always) it might be better to just look for an agent or an agency. London is definitely one of the largest cities in the world. Plus, a lot of landlords choose to make their lives easier, so they hand their apartments over to real estate agencies. Therefore, instead of choosing an agent, you practically choose the apartment you will have to stay in. There are a lot of large national agencies in the United Kingdom, as well as plenty of small businesses. The small ones tend to have a better customer service. Plus, everyone uses them, so they have a good local reputation and access to the best deals in the area.
On a different note, remember that renting serviced apartments is often a waiting game. You may find it within an hour, but it might take two or three days too. Some apartments are listed before tenants even leave them, so you might need to make a down payment in order to secure the place and keep waiting. On the other hand, some deals are so good that they are taken before they even make it to newspapers or the Internet. This is yet another good reason to do your homework upfront. Knowing an agent might give you access to some insight places that are given within the first hours only.
When it comes to putting in an offer, there is not too much room for negotiations. You can, however, look for small details that target your necessities. Perhaps you have a pet or maybe you want some furniture removed. Of course, when bidding against other people, you should not push too hard. Just keep in mind that calling is the best way to seal a deal. Even if you can find serviced apartments whose owners provide emails or instant messengers, the best way to access them is to make a phone call. They will offer the apartment to whoever calls first. Therefore, avoid wasting time and call right now.
In the end, there are no doubts that serviced apartments are gaining more and more popularity. But at the same time, finding the best ones takes a little time and some research. Just because you are staying there for a few days or a few weeks only, it does not mean that you have to sacrifice your necessities.